TRADE IN JUST 15 MINS A DAY.




LEARN THE RIGHT WAY.
Let's Make India Trade

is a Revolutionary Initiative by Asmita Patel to teach people how to trade markets peacefully and ethically.
• Learn Stock Market Trading & Investing
• From Asmita Patel, Award-Winning Mentor
• 17+ Years of experience
Creating a New Breed of
educated, smart-thinking Traders!
Starts from 21st Dec 2023
English + Hindi Mix
Easy To Understand
Open for all: Beginner/Trader/Investor
ASMITA PATEL'S

EDUCATION MODEL
Price Action Trading System
100% Objective & Mechanical System
Learn Stock Market Right From Scratch.
Understand the Market Terminologies and Jargons with Simplicity.
Equity Market Investment Strategy
How to build your portfolio for Long-Term Investment
How to avoid biases & make wise trading decisions
Banknifty Future Trading Setup
Introduction to Future Market.
Banknifty Future Strategy For Positional Trading.
Trade Both, Long & Short Position.
Introduction to Options
Understanding of CALL & PUT Options.
Banknifty Options Buying Expiry Day Special Strategy
Exclusive CALL and PUT Options strategy for Expiry Day
Risk Management Methodology
A Risk Management System That can Help You To Take Calculated Risks.
Gap Up & Gap Down Methodology
Understand the methods to deal with Gap Up And Gap Down.
Learn the right mindset to avoid emotional decision-making.
Carry Forward Your Open Positions For Next Contract.
Pre-Learning Live Session
3 - Days Intensive Learning With Asmita Patel
Support Session
Doubt Clearing Session
Closing Session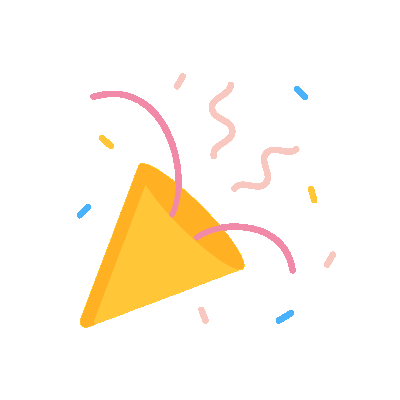 You Are Ready To Trade the Market!!!
You're ready with trading knowledge + skills