With dozens of strategies, you still struggle to find the right fit.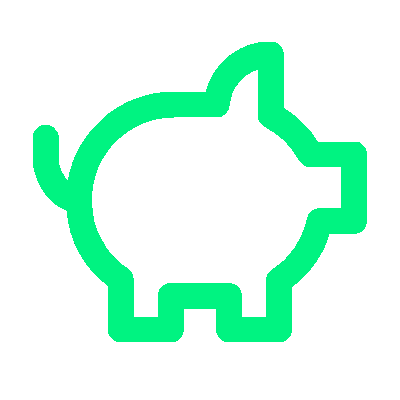 ​Strategies work in upward trend but not in downward.
Complicated and lengthy process make trading tiresome.
Systems that work in one segment don't work in other.
There is no science behind your strategies.
You let emotions take the best out of your trade.
You know how to gauge profits but can't control your losses.
The profits generated don't match up to the expectations.
Losses makes you want to get back to the market to recover.
Make money in every market movement.
Learn to minimize losses and maximize profits.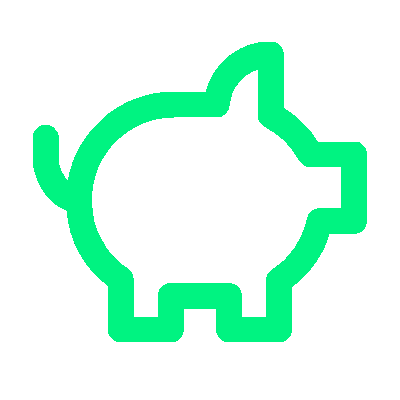 Follow a strategy that is easy to learn and use.
Discover the logic and science behind your trades.
Never let emotions drive your trading decisions.
System based trading which works in every market.
Concentrate on trades that generate profits.
The She - Wolf of Stock Market
Ms. Asmita Patel has devoted 17+ Years of her trading career to build a completely mechanical process. Asmita Patel is the Mentor behind many successful traders in the market. She has helped create many transformational journeys. Her MISSION is to make India trade & spread stock market education to every individual, breaking myths & making a living out of it! It is her mission to provide tools and strategies that you will need to transcend beyond your fears and limiting beliefs about the stock market. She has brought this incredible trading system to you!
Recognitions and

Appreciations