Through these 5 days of Bootcamp, mentors at Asmita Patel Global School Of Trading will take you through all parts of the stock market. Where you will be made familiar with the basics of the stock market and advanced terminologies as well. It's an action-packed course containing pre-recorded videos, live sessions, notes and exercises, filled with frameworks and mental models to help you become a SUCCESSFUL TRADER.
Here's what you will achieve through the 5 Days Coaching :
You will learn A to Z about stock market and how to make build your very own stock market business or generate passive income.
You will learn to trade the stock market in the simplest way by using just basic addition, subtraction, multiplication and division.
​You will be able to trade stock market and make money just by spending 15 mins day along with your business and profession.
Get a unique success blueprint that will help you break through any challenge and keep you on track toward becoming a truly Incredible Trader!
Watch 90min pre-recorded lectures at your convenience
LIVE CLASSES
Monday to Friday
Learn new concepts and get your questions answered by our mentors
5 days of exercise to practice all the concepts and learning
CURRICULUM




STUDY TIMELINE
Introduction To Stock Market
Breaking The Myths of Stock Market
Converting Into Life-Long Opportunity
Stock Market As A Business Model
Understanding The Risk In Stock Market
Instrumental In Stock Market
Equity Market
Derivatives Market
Future Market
Options Market
Fundamental Analysis
Technical Analysis
Price And Volume
Psychology Of Buyers And Sellers
Understanding the Price Behavior
Candlestick
Tools And Strategies
What To Buy/Sell
When To Buy/Sell
How To Buy/Sell
When To Put Sl
When To Profit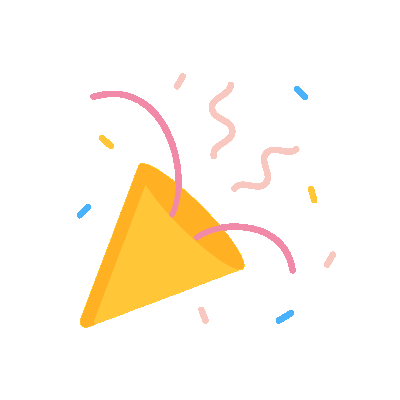 You Are Ready To Invest In Market!!!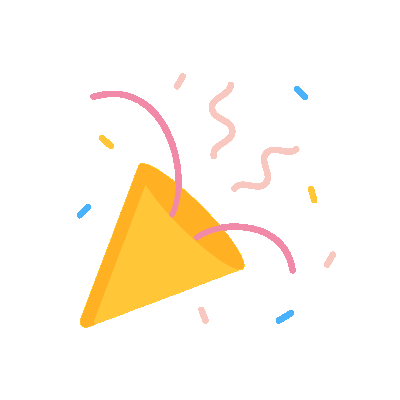 Asmita Patel is a world renowned Trading Coach, Trader and a Trend Follower.
Ms. Asmita Patel has devoted 16+ Years of her trading career to build a completely mechanical process. Asmita Patel is the Mentor behind many successful traders in the market. She has helped create many transformational journeys. Her MISSION is to make India trade & spread stock market education to every individual, breaking myths & making a living out of it! It is her mission to provide tools and strategies that you will need to transcend beyond your fears and limiting beliefs about the stock market. She has brought this incredible trading system to you!
The She - Wolf of Stock Market
A National Award Winner and Asia's #1 Trader